Extensive patient recruitment experience
and database with detailed information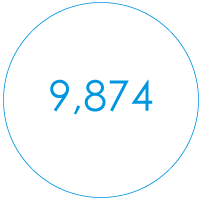 Enrolled
Enroll more than 10,000 subjects per year through our patient recruitment service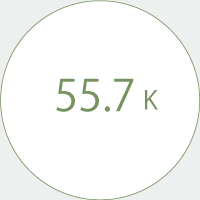 Member
More than 557,000 members registered for our clinical trial information website "Seikatus-Kojo Web"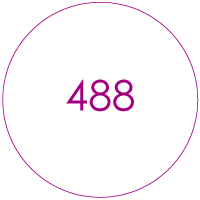 Disease
Hold 488 disease information include lifestyle disease and rare disease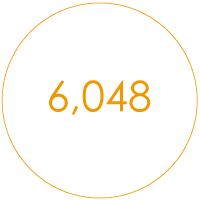 Medicine
Manage various medicine information of each member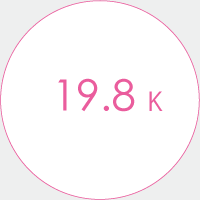 Contact
Over 200,000 conversation made each year with patients by patient recruitment specialized call center
5 services for successful patient recruitment
Environment for drug development has improved in Japan but still takes time and costs more compare to Westerns as expressed in the word "drug lag". One of the reasons for
lengthy and costly study is lack of subjects. We will solve this problem by utilizing our patient recruitment services in every phases, patient recruitment planning to patient
follow-up, of clinical trial to shorten the term and reduc the cost.

Company
CROèe. INC.
Tokyo office: Ikebukuro YSBldg. 2F 1-13-23 Minami-Ikebukuro Toshima-ku Tokyo 171-0022, Japan
Tel: +81-3-5953-2108 Fax: +81-3-5952-1887
Founded: March 6 2009
Capital: 10,000,000 yen
President:Sho Ando
Director:Toshihiko Watanabe
Services: Patient recruitment services, site support, marketing
Affiliation: Japan CRO Association (Supporting member)