Trial subject specialization x Perfect system
Contact center for trial subject recruits' use
As the largest specialist trial subject recruitment contact center in Japan, we have approximately 100 staff across 3 locations, Tokyo, Osaka, and Fukuoka. We take approximately 200,000 phone calls from patients every year and have cultivated an overwhelming amount of know-how in trial subject recruitment. On the management front, communicators are given a thorough education and training, and carry out comprehensive checks of medical related communications throughout the company. Furthermore, in regards to clinical trials dealing with psychological disorders, specialized support in accordance with the unique conditions can be implemented such as second screenings in the presence of a clinical psychologist. With regards to security, we have an IDC (Internet Data Center) in 2 places where back-ups of data are stored with BCP measures and P-mark, ISO27001, ISMS certification.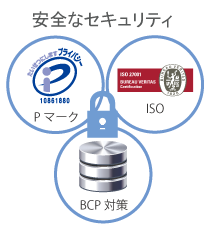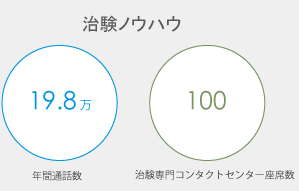 Japan's largest clinical trial information website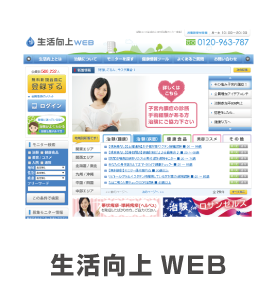 "Seikatsu-Kojo WEB" is our flagship website, hosting information on clinical trials held within Japan. It also contains information on health foods, beauty, and cosmetics among other things in addition to knowledge that's useful for living and information for the early detection of lifestyle diseases.


■ 557,000 registered members ■ 50/50 male/female split ■ 2,000,000 page views per month ■ 300,000 unique visitors per month ■ 6,000 new members per month

http://www.seikatsu-kojo.jp

Total management of trial subject recruitment situation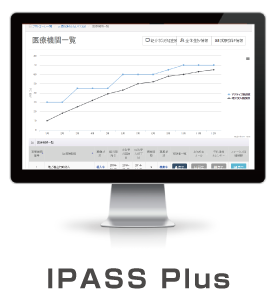 A tool that manages everything from volunteer database and all types of advertising to site introduction and allocation. As the latest data is available in real-time at every stage (advertisement reach, site introduction, consent acquisition, allocation, etc.), it is possible to quickly grasp, analyze, and fix problem areas as they arise.

A visual way of selecting sites
This tool displays the number of potential participants on a map based on the information recorded in the volunteer database. It allows you to search by gender, age, BMI, illness, and medication. Furthermore, it is possible to display only selected sites, making it possible to grasp the situation for potential candidates that are local to the site and begin planning recruiting strategies such as advertising.

Prevention of participation in multiple clinical trials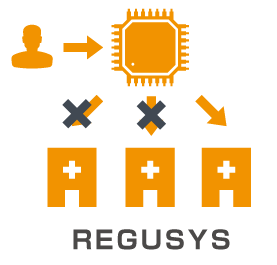 This is a system that prevents trial participants from participating in multiple clinical trials. Members who are registered in the database are managed by this system, and an alert is made whenever someone tries to take part in multiple trials. This system also allows you to prevent multiple entries into clinical trials within database other than ours.